Tips for research success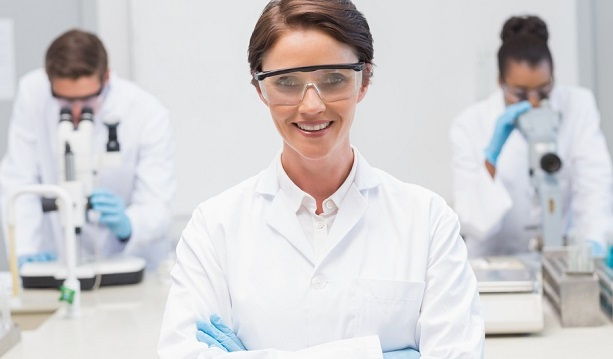 Outsource experiments & more
If you don't have the expertise or equipment for every task, use outsourcing to get the job done.
A broad range of scientific / research laboratory services can be found HERE
Outsourcing options are also available for bioinformatics
For outsourcing of large and complex experiments see the review article: Outsourcing experiments ..... is this the future
Benefit from free online science tools & databases
Free-to-use online science tools & databases can make work quicker and easier. Click HERE to see the online science tool & database list on BioscienceCentral.
Confirm cell line authenticity
Regularly make back-ups of all computerised data etc.
Keep up-to-date with the latest advances
Continually look for new funding opportunities
If you need help, consider hiring a research consultant. Get assistance with research design, analysis, grant applications, manuscript planning & more.