Research grant proposal writing tips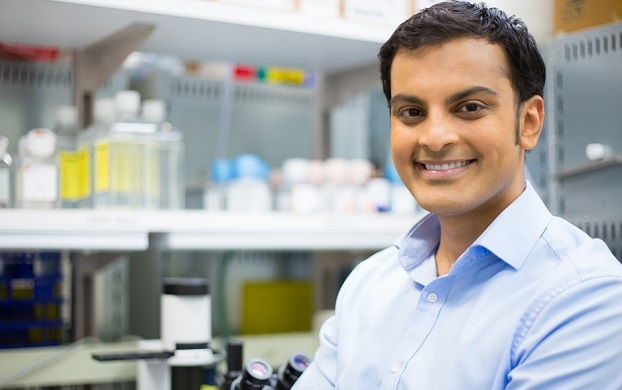 Make sure to have appropriate time set aside to write the grant application so you don't have to rush. Make sure to complete it with enough time before the deadline so you (and others) can review it several times and make modifications if required.
Learn about their specific goals. Learn about the projects they have funded in the past.
Contact the grant provider / representative
Some grants include the contact details of a representative for which you can contact if you have any questions. If this option exists you should ask a question or two. This may help to ensure you do not make any serious mistakes.
Get grant writing tips from multiple sources
Don't get tips / advice from just one source. The more knowledge you have, the better your grant proposal will be. Use a search engine to find a variety of websites that provide grant writing tips / advice. You can also search for grant writing tips / advice videos on YouTube etc.
Explain the need and your deep understanding of the research area
Show your extensive background knowledge & experience of the research area. Very briefly describe how you understand what has already been done. Explain logically and confidently how your proposal will expand on existing knowledge and have a significant impact.
Clearly define qualifications, skills & training
Clearly define the qualifications, skills & training of personnel involved in the project. Specifically highlight how these skills etc will be applied to the proposed research project to ensure a successful outcome.
Include any relevant preliminary data
This could give you a big advantage.
Be realistic with project scale & timing
Make sure your proposal could be realistically completed to the highest standard with high impacting outcomes in the designated time frame set out by the grant. Describe how you will achieve this objective.
Make sure the proposed budget is realistic and justified
This should include salaries clearly defining the professional level of the project participants. Include any equipment, reagents & consumables etc. Also include any travel costs and outsourcing / subcontract fees for any aspects of the project that can not be performed in-house.
Make sure your application has no errors
Spelling errors should be screened for using online spell check programs. Use a dictionary if you are unsure if you are using the correct word. Many dictionaries are free to use online. For consistency you can check your word in multiple dictionaries. It only takes a minute online.
Review your project proposal several times
If you have just completed your proposal and you are tired, get some rest, then read over it a few hours later or the next day when you are fresh. Ask a colleague to read your resume. Maybe they will identify some punctuation or grammar errors etc, even if they are not qualified in the same field as you. If you like, you can ask 2 or 3 people.
Professional grant writing services
The grant writing tips presented above should assist you to write a successful grant proposal at no cost. However, if you would like to use a professional grant writing service, it would be a good idea to create the best grant proposal you can on your own, then submit it to the grant writing service so they can make suggestions for improvements. You could let them know you would like to use them as an advisory / reviewing service rather than a complete grant writing service, as doing so may be cheaper for you. Professional grant writing services can assist with developing your plan, as well as appropriate content inclusion and order. If you succeed in getting a grant, it will be money well spent.
Draft editing & proofreading services
If you are confident you don't need a complete grant writing service to assist you, but would still like a little professional help with your basic writing structure, a much cheaper option could be to use a draft editing & proofreading service. Draft editing & proofreading services usually include corrections for type errors, spelling, punctuation, grammar, and language / word choice, as well as suggestions for improvements to sentence and paragraph structure if required.