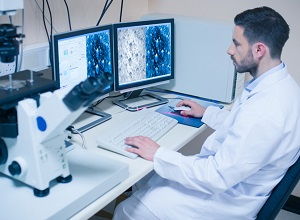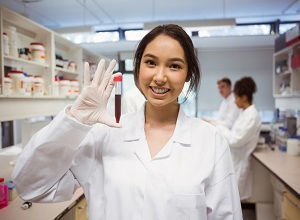 The BioscienceCentral website is a free to use information resource hub for the human biosciences.
View the menu midway down the BioscienceCentral homepage for the full list of resources.
To use BioscienceCentral you do not need to register or provide any personal details.
To cover BioscienceCentral's operating costs, bioscience related advertisements may be displayed.
More about BioscienceCentral
BioscienceCentral company details