Aging research & life extension solutions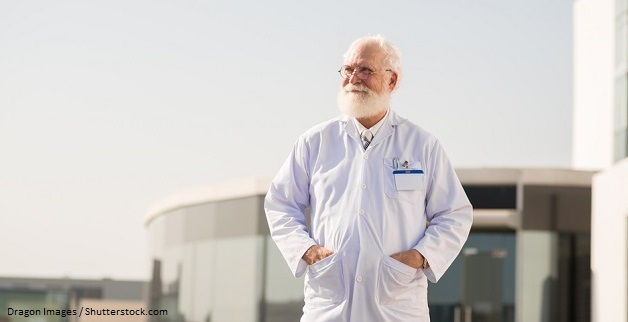 Problems associated with aging
Aging is associated with a range of debilitating problems including diminished hearing, diminished sight, muscle / strength loss, weakened bones, diminished reflexes, poor circulation, back pain, joint pain, arthritis, dry fragile skin, wound & bruise healing inefficiencies, digestion inefficiencies, reduced energy, weakened immunity, incontinence, memory loss, and more. Compounding on top of these problems, the incidence rate for most major diseases increases with age. The net result of these bodily degenerations is loss of physical independence, loss of productive capacity, depression, anxiety, physical discomfort, and an overall loss of quality of life. Currently there is a huge effort to treat the diseases associated with aging, but relatively little effort in comparison to treat the original / direct cause of aging. Would it be smart to focus more attention on the causes of aging? Could aging be halted? Could aging be reversed? With such immense suffering ultimately ending in loss of life, aging is not something that should ever be accepted if the potential exists to alter this course.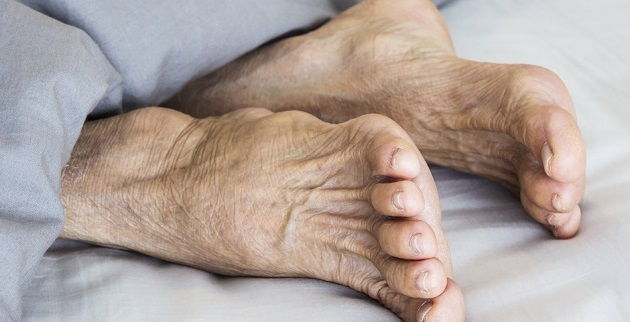 Causes of aging
Aging could be defined as the decline, deterioration, or loss over time of optimum molecular, cellular, organ, and overall bodily function. The predominant causes of aging likely include DNA mutations, telomere shortening, and accumulated intracellular & extracellular junk. DNA mutations may occur within the protein coding region of genes resulting in dysfuctional protein production, as well as within non protein coding regulatory regions disrupting normal gene transcription levels. With every cellular division it is thought that telomere shortening reduces adult stem cell lifespan, hence negatively effecting the bodies cell replacement capabilities. Accumulated intracellular junk (within cells) eventually leads to apoptotic cell death. Extracellular junk (surrounding cells) has a range of effects in different parts of the body such as narrowing of arteries around the heart or plaque build up in the brain effecting neural cell function.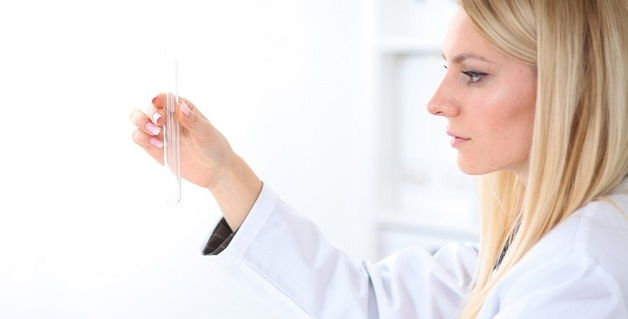 Potential therapies / solutions
The cellular & molecular changes that occur with age are likely unavoidable consequences of normal biological function over time, just as tire and brake wear are the expected & unavoidable consequences of driving a car. Future anti-aging treatments will likely be required on a continuous periodic basis analogous to car maintenance and repair. Healthy living habits may assist in minimising the frequency, intensity and cost of the interventions required. Healthy living habits may include living in a location with no / limited air pollution, drinking water filtered to a very high standard, eating natural organic food, minimising stress, getting appropriate sleep, and engaging in regular whole body exercise of a moderate nature with low risk of causing injury. Steps could also be taken to avoid the use of toxic chemical agents within the workplace and around the home.
Preventing telomere shortening though key to longevity, may alone be unlikely to provide a complete solution if detrimental mutations have been acquired throughout the genome. The key to successfully halting or reversing aging will likely be the application of therapies that simultaneously target all the causes of aging. The best treatments may likely involve cell replacement therapies using patient derived adult stem cells acceptable to the patients immune system. Ideally cells could be harvested and stored (at the earliest possible age) to be readily available for future treatments. Cultured cells would be relatively free of accumulated intracellular junk and may be sequenced / screened for the absence of any detrimental mutations. Cells may be engineered to maintain Telomerase activity (the enzyme that extends & maintains telomere length). Cells could be engineered to express Telomerase in a tissue-specific inducible manner, along with other enzymes capable of maintaining extracellular matrix integrity and repairing DNA damage etc.
CRISPR is emerging as a highly accurate target-specific tool for gene editing allowing repair rather than the need for total gene replacement. Whether using gene editing or recombinant genes, combining genetic engineering with cell replacement therapy permits pre-screening ensuring that any edited / introduced therapeutic genes have integrated into 'safe' loci before the cell batch is used for treatment. During a treatment phase a series of cell transplantation injections to a specific region may be required to enhance the outcome rather than just a one-time single injection. Stocks of genetically modified stem cells could also be made as reserves for future follow-up treatments.
Other advances that may play a significant role in future anti-aging therapies involve 3D bioprinting, exosomes, bionics, and human cryo-preservation. 3D bioprinting is emerging as a useful tool greatly enhancing tissue engineering capabilities as it provides a mechanism for seeding multiple cell types in complex ratios. Exosomes may be used to deliver nucleic acids, proteins, or other biomolecules throughout the body to specific cellular destinations. Bionics involves the use of artificial (mechanical / electronic) solutions to replace or supplement lost or deficient bodily functions in the absence of any viable biological solutions. In the event that neither the current cellular, molecular or bionic technologies are sufficient, human cryo-preservation may offer the last resort for a chance to live again.
For more on aging research & life extension, read about the charismatic biomedical gerontologist Aubrey de Grey and some of the most exciting research institutes and foundations leading the fight against aging.