Career   -   Science / medical writing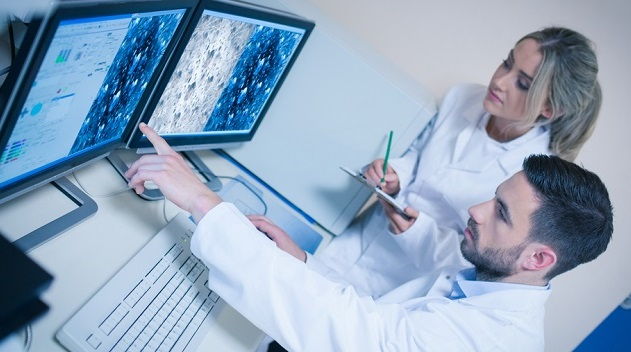 There is no mandatory rule for the qualifications required to be a science / medical writer. You will need to demonstrate that you have a combination of qualifications displaying writing / communication skills along with in-depth scientific / medical knowledge. One of the quickest routes to achieve this outcome is to complete a bachelors degree with a major in science and a minor in writing etc. Other study pathways include a bachelors degree in applied science or medical science etc, along with a certificate, diploma or masters in writing or communication etc. This route allows you to complete an entire science degree in advance of any writing / communication associated studies, giving you a taste of science before making your final decision to go down a writing path. The two pathway options mentioned above can usually be undertaken at the majority of universities. There are also specific scientific writing or science communication courses usually offered at the Masters level, though these are usually offered at limited universities. There are many science writers who possess a PhD, though most did not complete their PhD in order to become a science writer. In most cases they worked as a researcher for many years before making a career change to a science writer.
Following graduation you would usually need to work as an employee to build up your experience before you would have the credibility to succeed with your own operation. Examples of entities you may work for include universities, foundations, associations, online science & medical magazines, pharmaceutical companies, medical device companies, and more. Whether you will define yourself as a medical writer or a science writer or both, depends predominantly on the experience you gain beyond your study qualifications.
Once you build up your experience / reputation you may choose to start your own business. Usually you would begin as a freelancer working alone, but may later expand to include other writers working under you. If beginning as a freelancer it would be ideal to have your own website rather than just a LinkedIn profile etc. On your website you can list where & what you have studied, a list of previous clients or places you have worked as a writer, and any areas of specialisation e.g. infectious diseases, genetics, biotechnology, cancer, product development, neuroscience, etc. An online business operating from home is one of the cheapest and easiest types of businesses to establish. With an online presence you will be able not only to reach clients in your local area, but also throughout your country and in other parts of the world.
See scientific / medical science writers for a list of writers / writing services. You can visit the websites to see the type of work they do etc. Beneath the list of writers there is also a list of universities & institutes offering study courses in scientific / medical writing & communication.