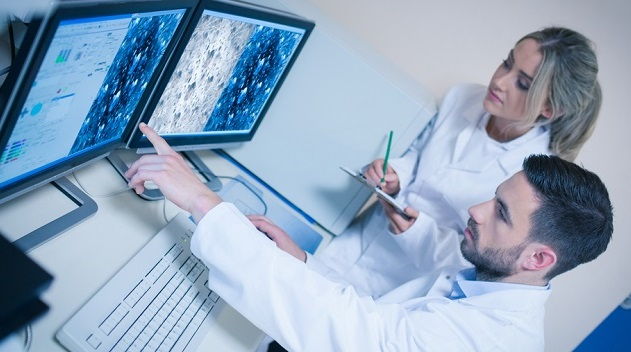 Below you will find information (in simple language) on the most common awards / qualifications to study for, as well as specific subject areas along with their associated career outcomes. Also see below to search for bioscience jobs.
Important considerations for choosing a career path
Over the last few decades bioscience technologies have expanded rapidly. Looking to the future, opportunities for careers in bioscience will only get bigger and better. Carefully consider the length of time, costs, level of difficulty and job prospects before making any study decisions. Consider the range of job opportunities obtainable through a particular study path as well as considering whether such opportunities are in limited or high number. Also consider whether such job prospects are offered on a permanent full time basis or as year to year contracts offering less job security. The pay rate / salary and potential for promotion to higher positions may also be a driving factor behind your study decisions. On top of these important considerations it is wise to choose a career that you find interesting and enjoyable.
Common bioscience career questions
Bioscience jobs - investigate different jobs currently available
See Bioscience jobs for a list of job-search websites. You can browse advertised jobs to learn about the qualifications & experience required for different jobs, along with the tasks that need to be performed for each job and the pay levels etc.
Universities - consider where you might like to study
See Universities and the biosciences for a list of universities that offer study programs with applications for the human biosciences. Universities listed offer bioscience associated programs in the English language.