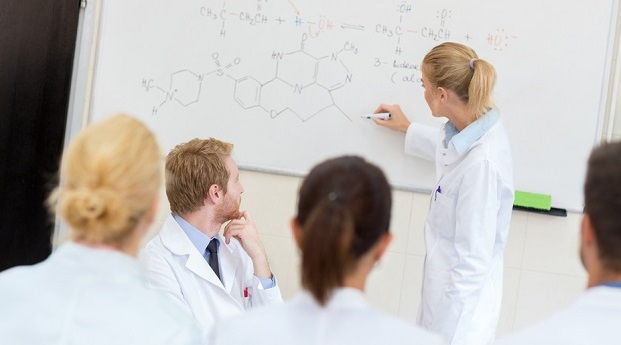 Please use the form below to suggest additional universities to be listed on the BioscienceCentral website. Anybody can make suggestions. There is no fee and no personal details are required.
There are currently 11 options for listing universities: Australia, Canada, India, Ireland (Republic of), New Zealand, Singapore, United Kingdom, United States, Asia, Europe, and Other.
To be listed, universities (or institutes) must offer study options in the English language associated with or applicable to the human biosciences. One web page link must be provided so BioscienceCentral can confirm this prior to listing the university. Please note, the web-link will not be listed on the BioscienceCentral website. The university name will be posted as a hyperlink that can be clicked on to reach the university homepage.