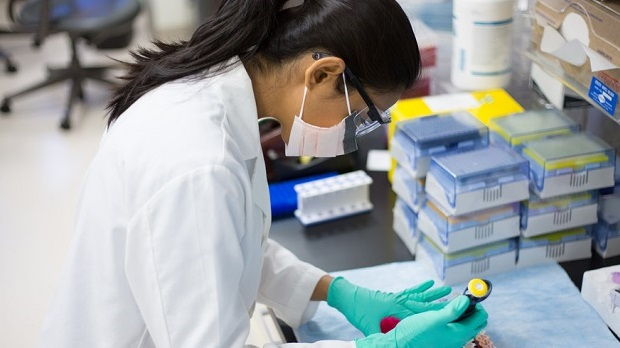 Cells can be counted manually using a hemocytometer or using automated instruments / machines. A hemocytometer is cheap to buy, but time consuming compared to automated options. It may be ideal for students to learn how to use a hemocytometer, however, for high paid laboratory staff, automated cell counting options may be cheaper in the long term.

For a demonstration on how to manually count cells using a hemocytometer, you can search youtube by entering the following: counting cells with a hemocytometer

For automated cell counters, there are small bench-top options such as the TC20 from Bio-Rad Laboratories, and hand held options such as the Scepter from EMD Millipore.