Finding the right bioinformatics service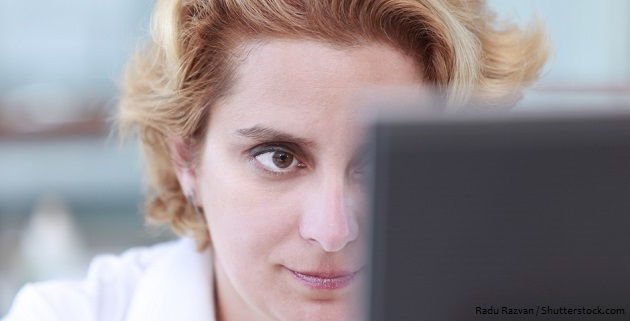 With rapid technology advances the difficulty these days is not acquiring vast amounts of data, but rather analysing and extracting useful information from that data. We all can't be bioinformatics professionals. Many projects only require bioinformatics expertise at specific stages. One solutions is outsourcing / contracting your bioinformatics tasks. Outsourcing / contracting is an advantage to those who may have trouble finding the right collaborator. Outsourcing also provides access to international experts that may be difficult to find in your country of origin. When doing so it may be wise to consider the following:
1. Clearly define the skills you require as bioinformatics is a broad discipline.
2. Confirm qualifications & experience of any potential contractors. You can check where & what they have studied, where they have worked, and other people / projects they have contracted for.
3. Mention on any funding application that you will be utilising bioinformatics professionals. This may assist in your success to obtain funding.
4. Sign confidentiality agreements if required. Alternatively, you can restrict the information you provide regarding your project. For example, you can provide the contractor the raw data to analyze but you do not have to inform the contractor as to where the samples came from, or what treatments were applied to the samples, etc.
5. Make sure a communication plan is established for how often you will talk with the contractor and at what times. This will assist you to identify problems early.
6. As it is difficult to determine the time it will take to complete the bioinformatics stage of any project (and hence the cost), it may be wise to break the work down into sub-tasks or steps. Only move to the second task if you are satisfied with the quality and efficiency for which the first task was completed. By informing your contractor that the project will be outsourced in steps, gives them incentive to perform well in order to retain the contract.
7. Separate result generation from interpretation. You can take care of one of these aspects while the contractor takes care of the other. Alternatively, you can use 2 separate contractors. Mentioning this unbiased approach on any funding applications may assist in your success to obtain funding.
8. Paying a consultant for advice on the best approach to outsourcing your bioinformatics project may save money in the long run if it guarantees with help you are directed to the right contractor. Consulting will ensure you get unbiased advice that you may not get when interviewing potential contractors. Consultants are usually very dedicated as they hope you will use them again for your future requirements and also hope you make referrals to colleagues within your research community.
9. Outsourcing bioinformatics allows you to focus on your main strengths.
For a list of bioinformatics services see Bioinformatics outsourcing & consulting
For a list of other lab services see Scientific / research laboratory services