Outsourcing experiments ..... is this the future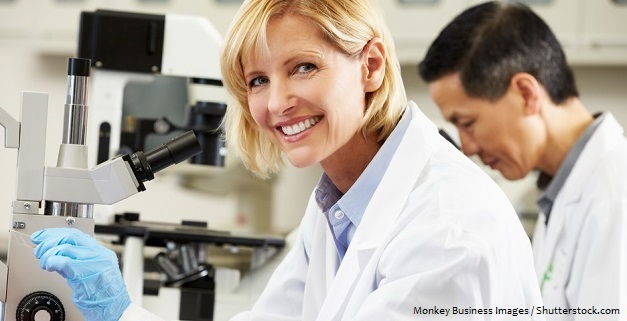 Due to limitations in time, number of laboratory staff, expertise and / or lack of specialised equipment, most laboratory teams engaged in advanced research, require some form of outsourcing to bring their projects to completion. Well established outsourcing options are available to meet most standard / routine research needs such as custom antibody production, SNP genotyping, mass spectrometry, sequencing, peptide synthesis and more. For complex or large experiments that can not be completed in-house or with outsourcing assistance from routine laboratory service providers, most researchers solve this issue through collaboration. However, any researcher that has utilised this approach is aware of its potential risks. Science Exchange offers an alternative approach which could be defined as market driven research. Rather than asking a collaborative partner to perform a particular experiment in exchange for part authorship on future publications, the market driven approach involves direct payment for experiments ensuring experiments are completed in a professional and timely manner. Furthermore, a market driven system provides access for all researchers who may otherwise struggle to find the appropriate collaborator.
Science Exchange functions as an online marketplace hub for researchers to find, compare and order experiments from more than 400 different research institutes around the world (including university facilities & commercial contract research organisations). Users can browse the list of providers for over 1800 analytical & experimental techniques or post their requirements then receive bids. For experiments already performed, Science Exchange can be used to get results independently validated. Science Exchange handles all invoicing and payments. Confidentiality and IP agreements are available. There is also the option to 'list your lab' as an experimental service provider.
For more visit Science Exchange
Also see Scientist
BioscienceCentral provides a list of scientific / research laboratory services to assist with your laboratory needs.