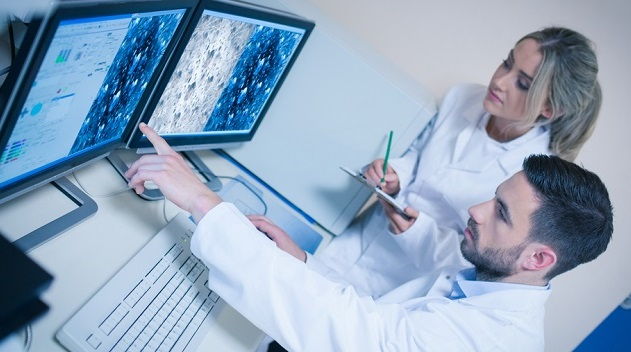 Most countries do not offer a specific degree titled Bachelor of Biology. In the context of a Bachelor degree, the term biology usually refers to a subject studied in the first year aiming to give the student foundation knowledge which will assist in the understanding and progression to more specialist subjects which may include biochemistry, molecular biology, cell biology, microbiology, genetics, pathology and more. Bachelor degrees including any number of these subjects are usually awarded under the titles Bachelor of Science, Bachelor of Applied Science, Bachelor of Medical Science, Bachelor of Biomedical Science, etc. Any career outcomes derived from these degrees will depend heavily on the particular subjects chosen and the amount of time and depth of any laboratory training components (if a laboratory based career is sought).
Biology as a first year subject usually provides an introduction to the structure and processes of living organisms including an overview of:
- the building blocks of cells from atoms to molecules
- metabolism, nutrition and energy exchange in cells
- structure, function & reproduction for single and multi-cellular organisms
- differences between viruses, bacteria, protistans, fungi, plants & animal cells
Most concepts discussed in biology as a first year subject will be expanded upon in more advanced subjects.