Stem cells - cell transplantation therapy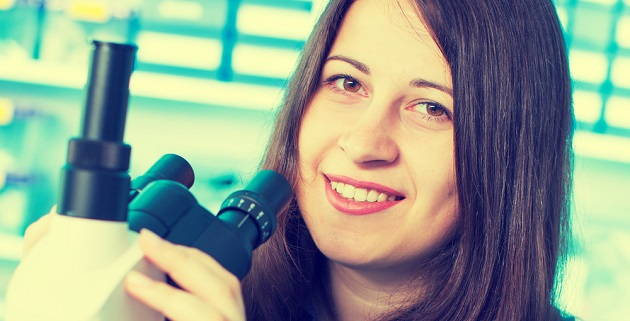 Introduction
Clinical trials are heavily underway into stem cell therapies for neuro-degenerative disease, spinal cord injury and heart disease to name a few examples. Patient derived adult stem cells are an attractive option as they will not be rejected by the immune system.
September 2017
coming soon
August 2017
Tooth regeneration may be one of the best options to advance stem cell technologies, as teeth are easily accessible and have adult stem cells within the pulp.
Olfactory ensheathing (OE) cells assist neural stem cell growth & migration in the nose to form new neurons. A Polish / British team used patient derived OE cells to allow a paraplegic (with severed spinal cord) to walk again. The OE cells were implanted above and below the severed spinal cord area in a series of 100 separate micro-injections. The use of nasal derived OE cells was originally pioneered by Professor Alan Mackay-Sim of Griffith University, Australia. Alan was awarded the 2017 Australian of the year.